Your Easter sermon is an important part of your Easter preparations. For many churches, Easter is the highest attended service of the year. According to an article from Pew Research Center, "More Americans search [the internet] for "church" around Easter than at any other time…"
With the potential of a large attendance, and more unsaved ears to hear it, your Easter Sermon is all the more important. In this article, we would like to share some sermons we found to help inspire you as you prepare to deliver the gospel message on Easter Sunday.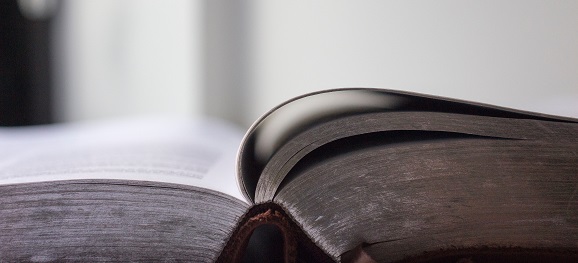 9 Inspiring Easter Sermon Outlines
How To Use These Sermons
For tips on how to get inspiration and use the material you find in these sermons, read our article How To Find Inspiration From Another Pastor's Sermon.