Good communication is essential for living a good life. Our complex form of communication allows humans to convey complex ideas, but it also allows for many areas of misinterpretation. You can be vague in your communication, even though you may have a clear and vivid picture of what you wish to communicate.
Today, we would like to point out a few areas communication can be improved in your ministry.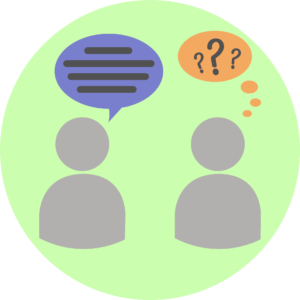 A Communication Plan
A great first step in improving communication in your ministry is to develop a plan for communication.
By developing a communication plan, you will establish how and when you and your team will share different types of information. This is important so everyone on your team knows when communication should take place, who is responsible, and in what forms to communicate.
For example, when someone joins your church, it may be the responsibility of the secretary to send information about their membership in one of several ways: via email, letter or telephone call.
You may announce information about a picnic from the pulpit on Sunday morning and also have someone put it on the church website.
The bulletin may communicate the need for volunteers for an upcoming event.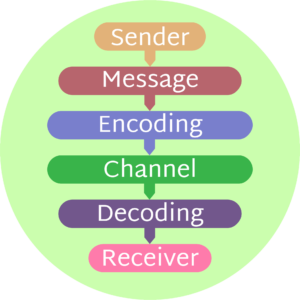 A communication plan will also help you be consistent in your communication so people know where to get certain types of information. If people know how to get the answers to their questions themselves, it will save them from coming to you for answers.
A communication plan will help to prevent a breakdown in the communication process which would hinder the recipient from receiving the message clearly.
Technology and Communication
As the use of technology in our present world is more routine, it is vital that a church also uses technology. It not only makes things more efficient, but it shows the world that your church is doing its best to be contemporary in its plan.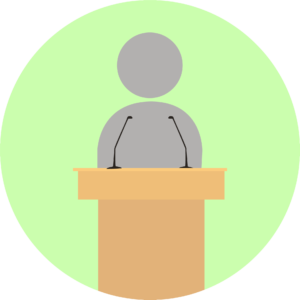 We can use technology to help in our efforts to disciple people.
Through technology, sermon outlines can be available to our congregations on their smartphones. Church members can take notes and ask real-time questions as they follow along. They can use such practices to augment their discipleship experience at church and during the week.
They can use Twitter to ask questions during the service so that our messages can be more pointed as we see what people are interested in.
There are many wonderful, innovative and exciting ways for the "tech-savvy" pastoral staff to disciple people.
Keep Your Technology Up-to-Date
Having up-to-date technology can make sure everyone can communicate and collaborate on projects seamlessly.
It is difficult to share ideas if one person is using one program while the rest of the team are all using another. And if one person is using Word 2003 while the rest of the team is using Word 365 for word processing, sharing files can become cumbersome and inefficient.
Keep Your Website Up to Date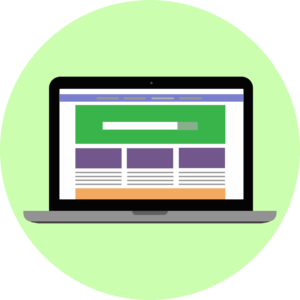 Websites are another area where communication should be current. A church website is a place where the public can have access to your ideals. A stagnant website shows a stagnant church. A dynamic and well-maintained website not only communicates that things happening at your church, but it also shows that the church is dynamic and involved in the community.
Communication and Social Media
Many pastors are not able to have individual and personal contact with all the members of his congregation each week. Social media can help solve this dilemma. A pastor can easily pastor his church throughout the week by using social media.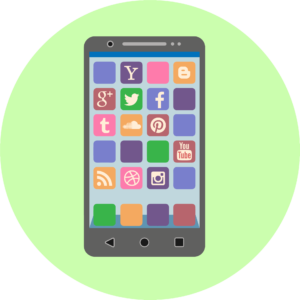 Using social media also allows a congregation a direct line of communication with their pastor.
For more ideas on how to communicate with your community using social media and by other means, check out our article How to Promote Church Events on a Budget.
Communication in Meetings
Having productive meetings is vital for the morale of any team. They instill better communication which affects the morale, intent, and vision you hold. You cannot transfer your vision to your team if you don't have good communication.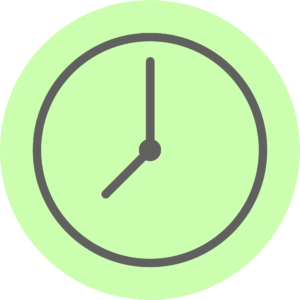 All too often someone calls a meeting just to have a meeting. These meetings rarely accomplish anything. They are what I like to call an "information dump." That is to say, one person verbally dumps all of his information on the table and everyone else attempts to sift through looking for something pertinent to themselves.
These meetings waste time, money and usually result in people working on things they should not be working on. It is best to not have a meeting if you are unsure of its purpose. Plan carefully before calling any meeting.
The Purpose of Meetings
Every meeting should have a purpose and an agenda. These two things keep the meeting short and concise, and efficient. Although there are many agendas, there are four basic meeting purposes:
1. Daily plan/Announcements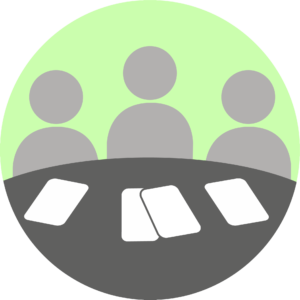 The purpose of a meeting of this type is to discuss the plan of the day, assign tasks, and give information. For example: If a builder were coming in to remodel a room, it would be a topic of discussion in the daily meeting so everyone knew what to expect. These meetings are usually affirmations of previously distributed memos.
2. Progress/Feedback
Progress and feedback meetings are the most useful meetings. They take place to discuss progress on tasks and plan what to do next. They focus on the more immediate things and work out from there. They bring to bear any problems that need solving to accomplish goals and address how to solve them.
3. Special Meetings
Special meetings are required when there are special things that need to be discussed, or when there is a special purpose to gather the group. They usually address some new direction the church is going through or some new policy to implement. Special meetings can also be used to award good effort to an employee, as well as any ceremonious activity.
4. The Brainstorming session
A brainstorming session is when ideas are solicited from each member in the meeting to seek answers to a problem. The idea is that "many brains are better than one brain in coming up with fresh ideas." The ideas are written down (preferably on a black/whiteboard) and then some action is taken in regards to the best ideas.
Agendas and Times
Regardless of the meeting, every meeting should have an agenda and a set time. If not, the meeting will often sway from its purpose and it will seem to have a mind of its own and result in a meeting that is unproductive and costly.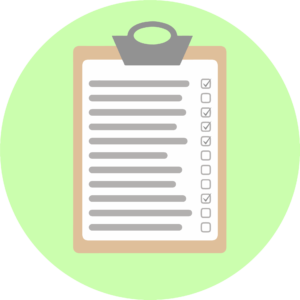 Write the agenda so that everyone knows where their thoughts should stay directed. The leader of the meeting should always bring things back to the predetermined agenda. There is a tendency to sway from agendas as interest in other topics come about. Schedule another meeting to address those topics. Always resist the tendency to stray from the agenda of the meeting. The exception to this when you have a "brainstorming" session.
Put it into Practice
Communication is a very important part of any ministry. Both external and internal communications are vital. Too little communication can be harmful because no one will see your vision. Too much communication too quickly can overwhelm people.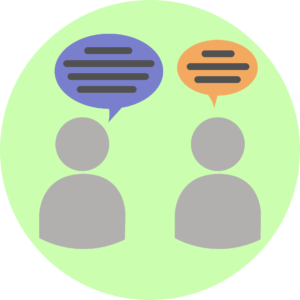 The key is to use the information discussed here to find the right method of communication, coupled with the right focus and goals. Communication to the public needs to be within the contemporary practices that people today expect. Internal communications in meetings need to be within the constraints of agendas and time.